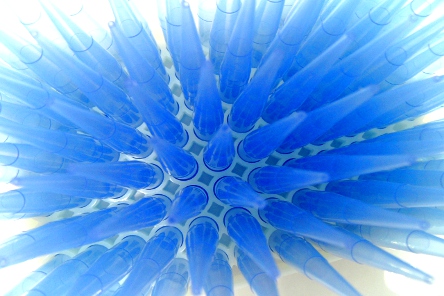 EMATSA Laboratory is organized to serve our customers 24 hours a day, 365 days a year, with emergency services in laboratory and field sampling.
The team at the EMATSA Lab has the ability to advise and resolve the concerns of our customers. All stages prior to the receipt of the sample in our laboratory are as important as the final analytical results obtained.
Therefore every analytical process will have the following pre-operative phases:
Definition of customer needs and technical and legal advice.
Making a sampling collection plan to the most suitable points for sampling, their frequency and duration and the necessary analytical tests to be carried out.
To create an economical budget specifying the work to be carried out, the sample volume required, the most suitable type of packaging and time frame to deliver the results. The credentials for each concept will also be indicated.
Sampling:

The Laboratory is responsible for taking samples. EMATSA has the ISO / IEC 17025 accreditation for sampling. Our field technicians have extensive and proven experience in sampling and have especially adapted vehicles for field work and work equipment for sampling and analytical tests "in situ". Upon customer request, we can also provide packaging and technical assistance should the customer wish to take samples themselves and then send them to our laboratory.
We also have a fast boat, qualified personnel and specific equipment to undertake measurements and sampling in a marine environment. If requested by the client, we can locate the sampling points with GPS technology and take photographs in order to ensure the correct identification of the sampling point.

Transport of samples to the laboratory: Our vehicles are equipped with cooling storage units in order to keep the sample obtained in the field correctly preserved, with its characteristics unchanged so that it arrives at the laboratory in optimal conditions.
Receipt of samples in the laboratory. The computerised sample management system identifies the sample with a unique code that allows us to maintain full traceability throughout the analytical process and guarantees their anonymity and the confidentiality of information, both for analysts and to persons outside the laboratory.