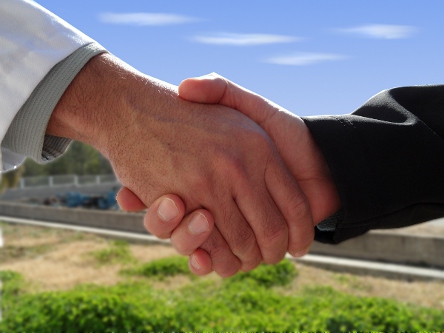 The EMATSA Laboratory Accreditation to the ISO / IEC 17025 standard supports the technical competence of its analytical and field activities and aims to achieve continuous improvement of its methods, providing customers' maximum satisfaction.
Each test method is supported by a quality control plan to ensure the accuracy and reliability of analytical results: use of certified reference materials, participation in inter-comparison exercises, internal tests to control patterns, the repetition of samples or blank analyses.
The equipment used is subject to planned Maintenance and Calibration in order to ensure proper performance and guarantee analytical results.
The analytical results are validated by qualified personnel before sending to the client.
COMMUNICATION OF RESULTS AND POST-TEST SERVICE
Our LIMS system issues the test report which is sent to the client:
The report, in pdf format, is sent to the email address provided by the customer or, if requested, by traditional methods (fax or post).
The results can also be sent in an Excel file to help customers' further processing of analytical data.
For analytical controls of the water for public consumption, the Laboratory offers the customer the possibility of receiving the National water consumption Information System exchange data. (SINAC).
The customer has the advice of our qualified technicians at their disposal to interpret results and resolve any concerns that may arise.
Should there be any incidents or breaches of legislation, the Laboratory has a system to promptly inform the client so that action may be taken as deemed appropriate. EMATSA offers its customers an in and out of hours service for laboratory and field sampling, 24 hours a day, 365 days a year, to meet any needs that may arise.